Investigation Sought of Snoop Dogg for 'Solicitation of Murder'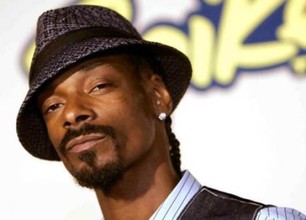 By Bob Unruh
WND.com
March 15, 2017
London Daily Mail columnist Piers Morgan believes rapper Snoop Dogg recorded a video with "solicitation of murder" and "incitement to violence" against President Trump for the money.

"Snoop was thinking: 'This will grab headlines all over America, have the whole country talking about me and sell a bucket load of records,'" he wrote.

Now, it's possible that the recording, which includes a scenario in which "Snoop Dogg executes the president of the United States in effigy," may get the entertainer more attention than he desires.


Follow us on Twitter
and
Facebook