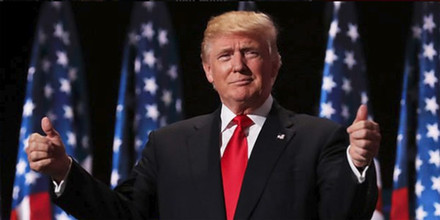 By Bob Unruh
WND.com
February 16, 2017
Attorney Larry Klayman, the founder of Freedom Watch, is asking a federal court to hold an emergency hearing on the National Security Agency, alleging "likely" CIA "spying" on President Donald Trump.

In an emergency supplement filed Wednesday with the U.S. District Court in Washington, he said the NSA and "likely the Central Intelligence Agency are continuing to violate the [Fourth] Amendment to the Constitution and related statutes."

Klayman charged the agencies spied on President Trump, the White House, his former National Security Adviser General Michael Flynn and others in his administration.


Follow us on Twitter
and
Facebook