Klayman: It's Hard to Laugh When Bill Maher Is Appearing With CNN's Communist Van Jones! Bill, Find a New Outlet!
Maher: Ivanka is Trump's daughter-wife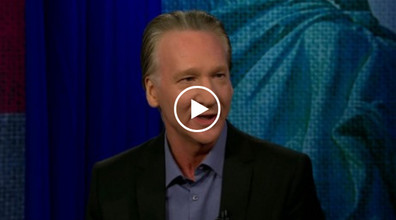 CNN
February 11, 2017
While talking with Van Jones on "The Messy Truth," comedian Bill Maher refers to Ivanka Trump as the President's "daughter-wife" while discussing the first daughter's products at department stores.






Follow us on Twitter
and
Facebook